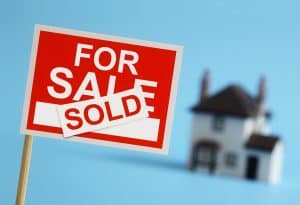 Once you have decided to move, contact me as soon as possible and we will get the selling process under way. The First step is to call me and give me all your details. Once I have all your details I will setup an appointment, come by, and assess your property.  We will do a complete market analysis of your Property and give you comparables of the units sold in your building. At this point, we will discuss the details of listing your condo.
Click Here for a variety of different things to do to make your condo sell quicker!
While the condo is listed make sure you remain patient and accommodate showings. When we have an interested buyer and an offer is submitted, I will bring it straight to you. My main priority is to make a good deal for my client. I will negotiate with the buyer to get you exactly what you require. After an offer is accepted I will help you order the status certificate and do my best to make sure all conditions are met and waived.
Once we have a deal, I will be there for your closing and help you complete the transaction.
– Shawn Gandhi