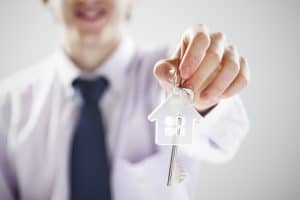 Buying a re-sale condo can be a simple process should you have the right agent.  The first step in the process is to get a mortgage approval from your bank.  This will help pre-qualify you and  determine your price range.  The bank will tell you how much you have to put down as a "down payment" and what your bi-weekly payments will be.
Once you have received your mortgage approval and your price range is determined, it's time to start looking for your condo.
Many FACTORS help determine the price of a condo.  Some factors may be important to you and some may not.  As your Real Estate Agent, I will advise you accordingly.   I will show you all types of different properties to grasp what you are looking for and find you your ideal condo.
Re-sale condos generally have 2 types of buyers:
End-users: Buy re-sale condos for their own personal use.  They will commonly live in the unit themselves.  In this case, the buyer would be concerned with functionality of the unit and how the property satisfies their personal needs.
Investors: Buy re-sale condos as rental properties or for the purposes of renovating and "selling/flipping".  In either case, their primary focus is profit.
Unlike pre-construction condos, re-sale condo's have no "10-day cooling period".  With re-sale properties the buyer has the advantage of seeing the unit's finishes, room layout, and building amenities before making their offer.
Please remember, as a BUYER of a re-sale condo MY SERVICES ARE FREE OF CHARGE TO YOU.