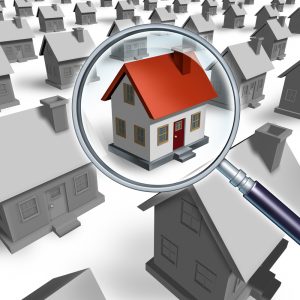 There are many different factors that affect a condo's value. Buyers should be aware of these specifications when buying their own unit.   An informed buyer will make an informed decision.  For this reason, I have compiled the list below to give buyers an idea of what's important.
Floor – The higher the floor, the more desirable the unit is.  Penthouse units are more expensive then units below.  Builders charge a premium on the units on higher floors.  In high-rise buildings, builders may charge $1000 per floor.
View – Most Buyers value a nice view.  It will affect privacy and the way the sun shines through the unit, among other things.  Builders will determine the best views and charge premiums accordingly.
Parking and Locker – Most buyers want a parking spot and locker.  If the unit doesn't come with the parking or locker potential buyers may not consider the unit because these things are harder to buy after the initial purchase.
Finishes – Color schemes, flooring, cabinets, and all interior finishes make a big difference in the eyes of a prospective buyer.
Layout – Layouts will display space differently.  Usually, buyers look for units that feel bright, open, and spacious.
Amenities – All buyers are expected to pay maintenance fees for their units.  They should make sure the amenities are up to their standards and justify the subsequent fees associated with the unit.
Location – Location of the building is very important.  The more attractive the location the more a potential buyer is willing to pay for a unit in that building.