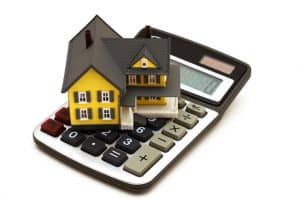 In every condo transaction there are closing costs.  These costs cannot be avoided and your lawyer will adjust them on the date of closing.  They will give you a breakdown of your expenses in a detailed package at the end of the transaction.  The general closing costs are as follows:
Mortgage Penalty: This is a penalty for ending your mortgage early and varies from mortgage to mortgage.  Check with your Mortgage broker.  Example costs range from 3-month payments to $5000.  Please check with your broker.
Real Estate Commissions: This depends on what rate you decided with your realtor.  In most cases, it will range from 4% – 5% of the purchase price.
Outstanding Fees: If you have any unpaid fees associated with your unit (maintenance fees, liens, etc. etc.)  They will be adjusted on the date of the closing.
Lawyer Fees: Varies from lawyer to lawyer but can total anywhere from $800 – $1400.
Property Taxes: Lawyers will always adjust all costs to make sure their respective client is responsible for they're portion of the taxes.
Status Certificate: The Seller will be responsible for the charge of ordering the status certificate which costs approximately $100-$125.